Investment Policy Overview
The Arnow Family Fund is committed to aligning its investments with the values that drive its grant making. We are actively exploring new investment opportunities with the goal of significantly strengthening this alignment. Currently, 74% of the endowment is invested by managers that consider Environmental, Social, and Governance (ESG) factors as an integral part of their investment process. As we make progress toward increasing this percentage we aim to share both what we've learned and accomplished in order to help grow the field of mission aligned investing.
Investment Policy Statement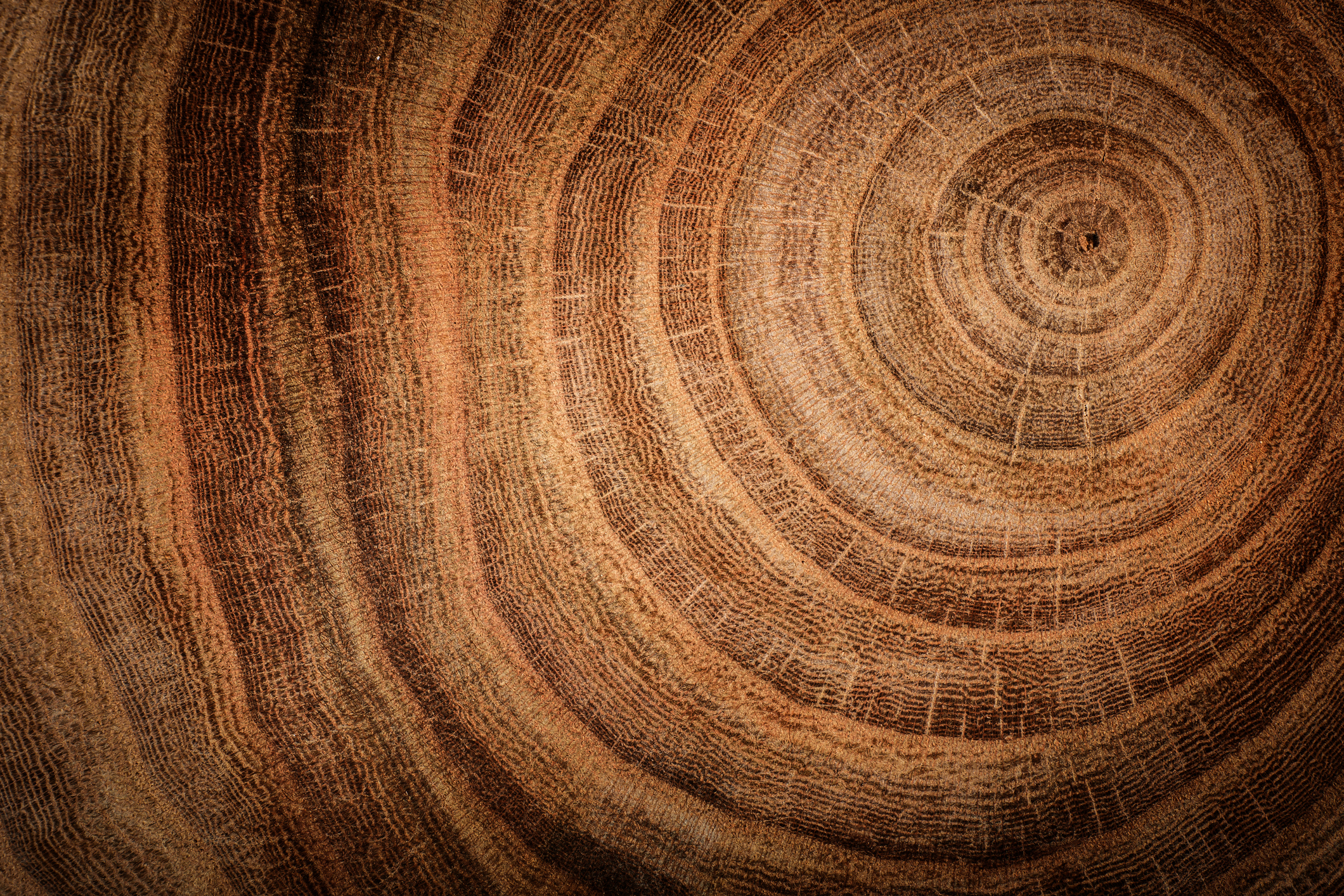 The Arnow Family Fund Investment Policy Statement was adopted in March of 2016 and most recently updated in August of 2018.
Click on images below for more information on investment progress: